New York [Feb. 4, 2021] Popular HGTV interior designer Hilary Farr is set to star in a second series, Tough Love with Hilary Farr. Best known for her inspirational design work in HGTV's mega-hit series Love It or List It—where she convinces families to stay in...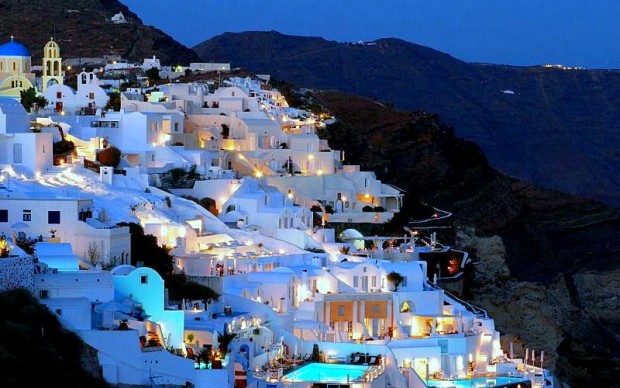 Want to help Greece?
Go there on holiday.  spend your money with small local businesses whenever possible,...