HILARY FARR UPDATES
Featured Videos
We'll share sneak peeks here of what the international audience of retailers and designers in High Point will see, with behind-the-scenes looks at the signature styles that will soon be making their way to stores near you. All of the products are inspired by her global travels and luxurious, understated Brit chic aesthetic, and every single thing has, of course, been designed to ensure that you will love it!
CONTACT HILARY'S TEAM
We would love to hear from you!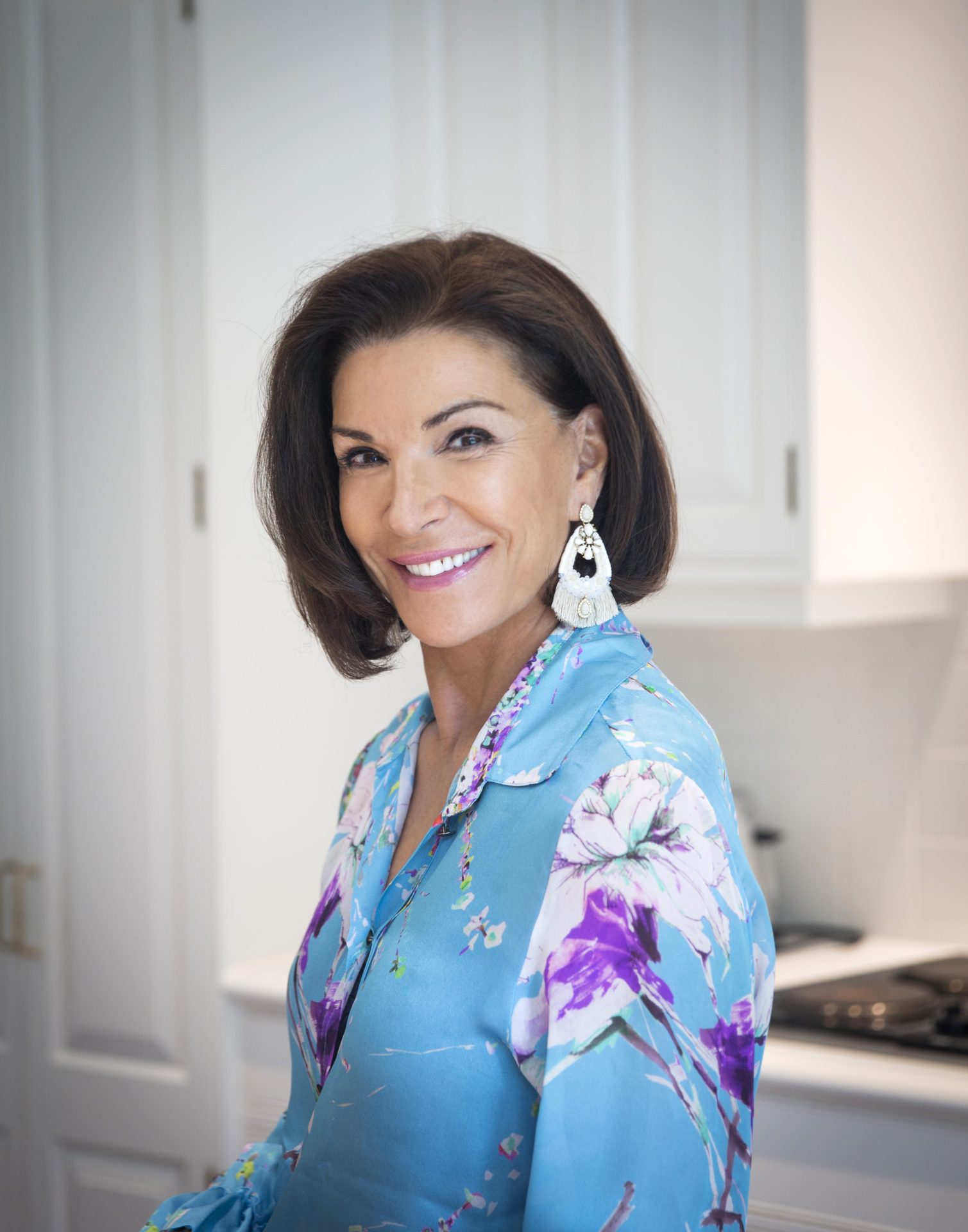 PREVIEW
HILARY FARR DESIGNS