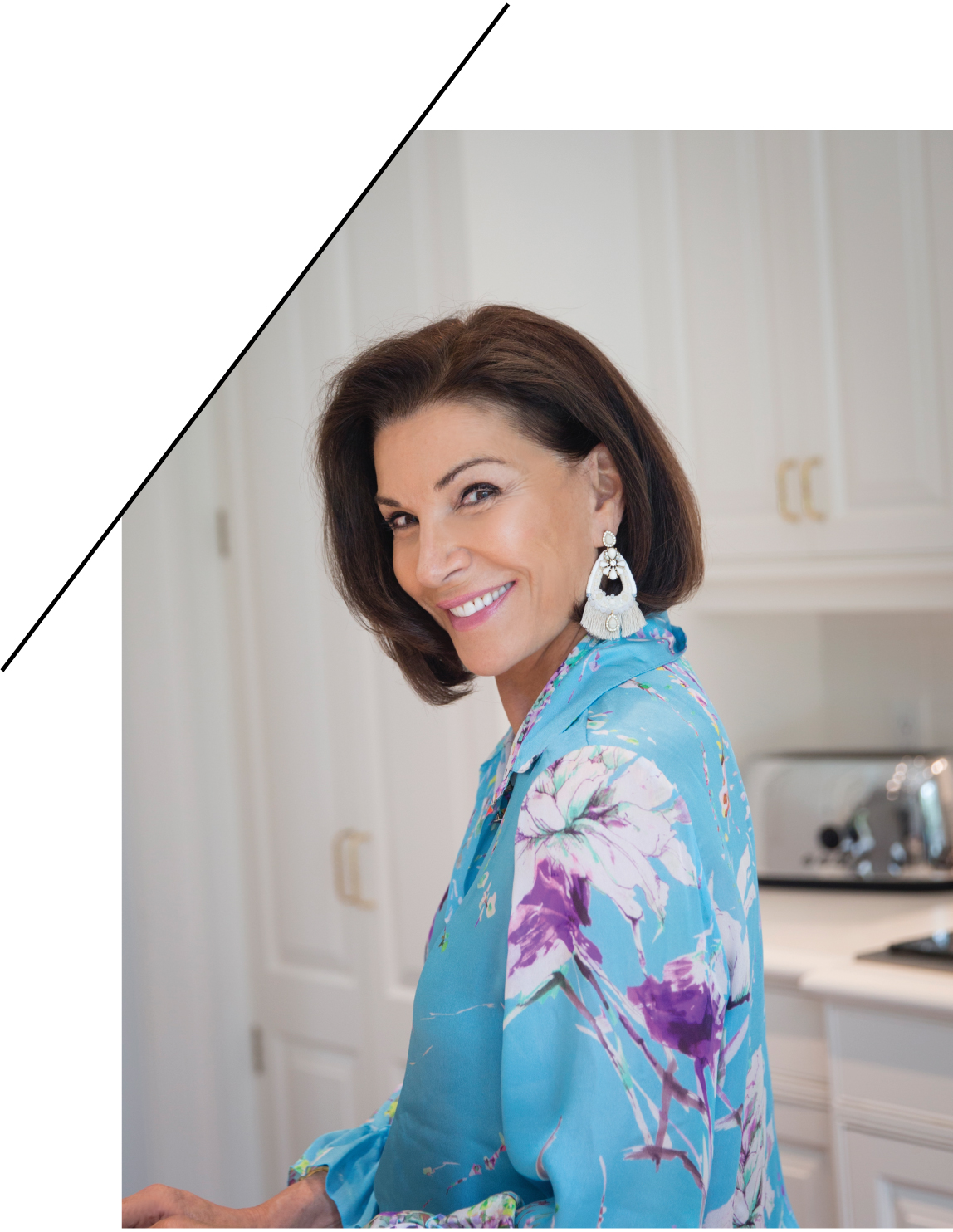 THE LOVABLE NO NONSENSE HOST OF LOVE IT OR LIST IT
Born in Toronto, Canada and raised in London, Hilary Farr is an internationally renowned designer and star of HGTV's Love It or List It. With the smash hit show now entering its twelfth successful year, she's turning her talented eye to product design, proving she can not only work renovation magic on tired spaces, but actually bring them to life with a whole new universe of collections for the home.
At the New York Textiles Show this fall, the design sensation is unveiling sustainably sourced and produced pure cotton bedding ensembles created with sleep and the planet in mind. That's to be followed by her much-anticipated debut at the High Point Market, the world's largest home furnishings trade show, where she'll whip the covers off collections created for every product category from floors to furnishings.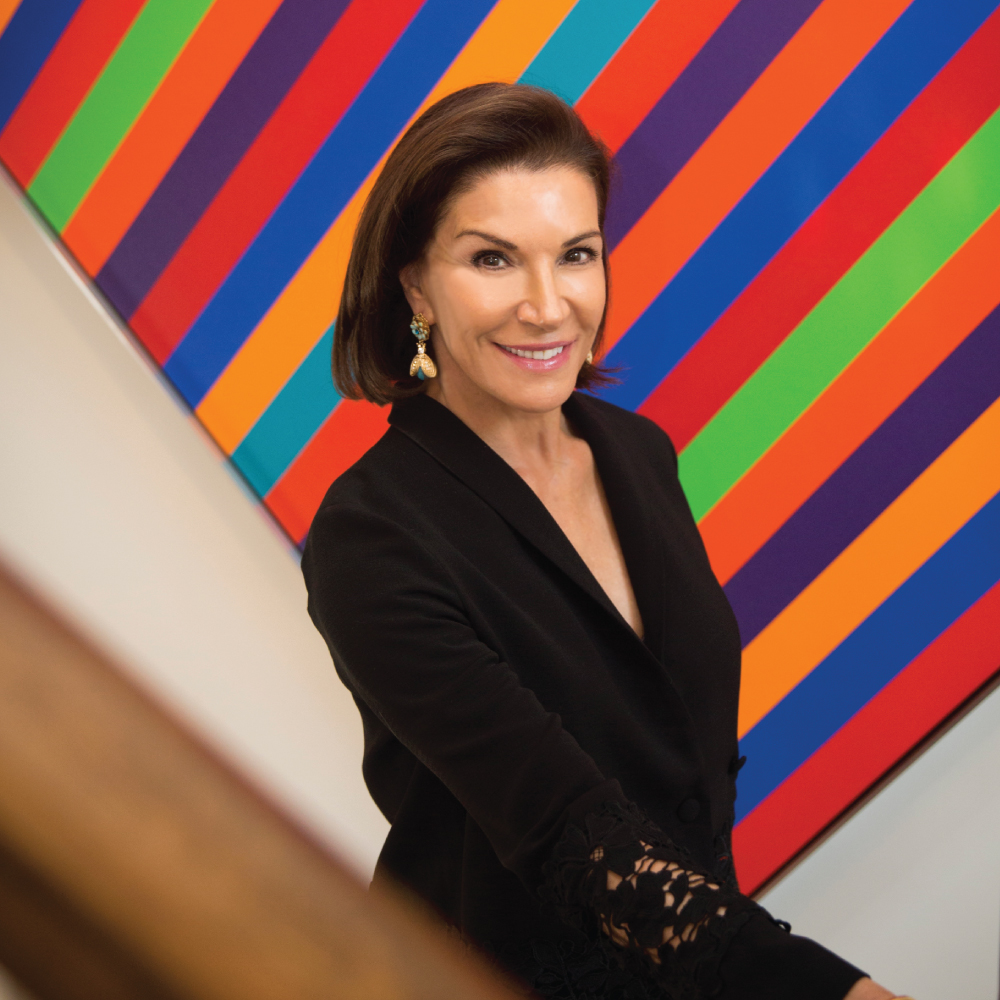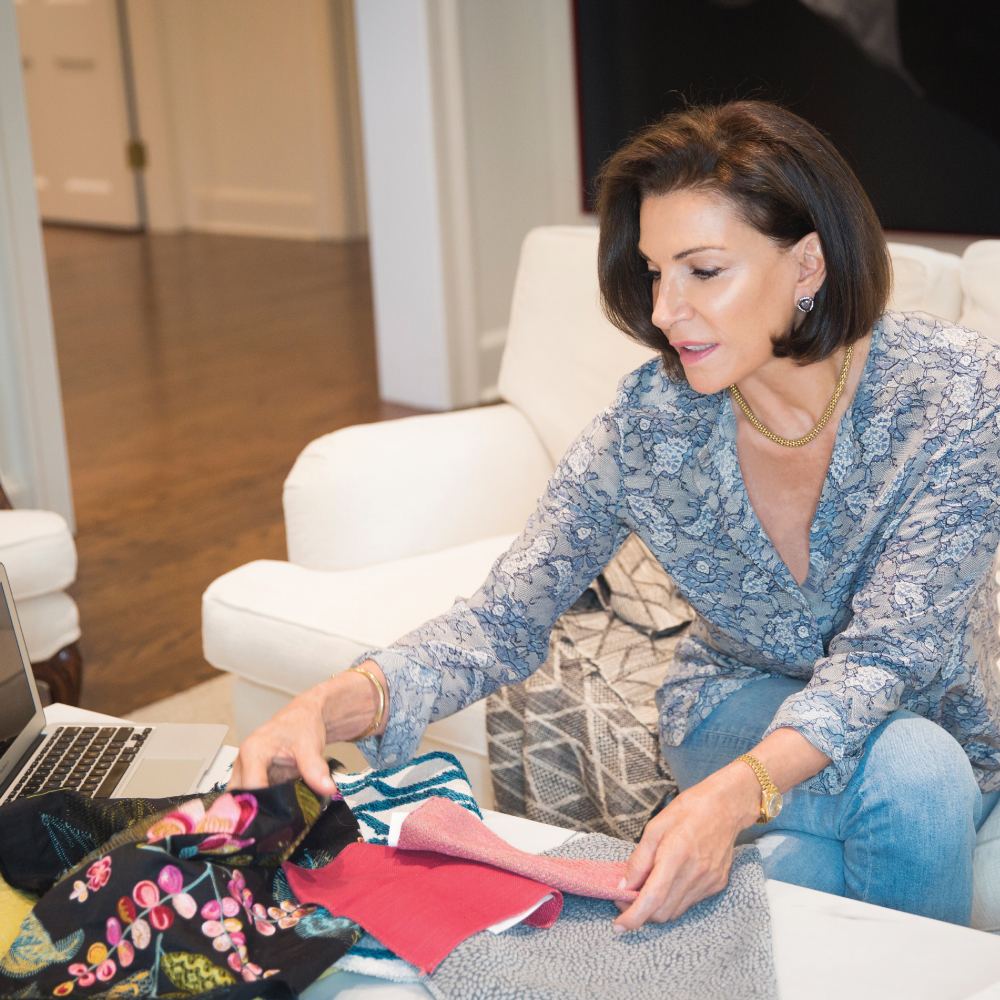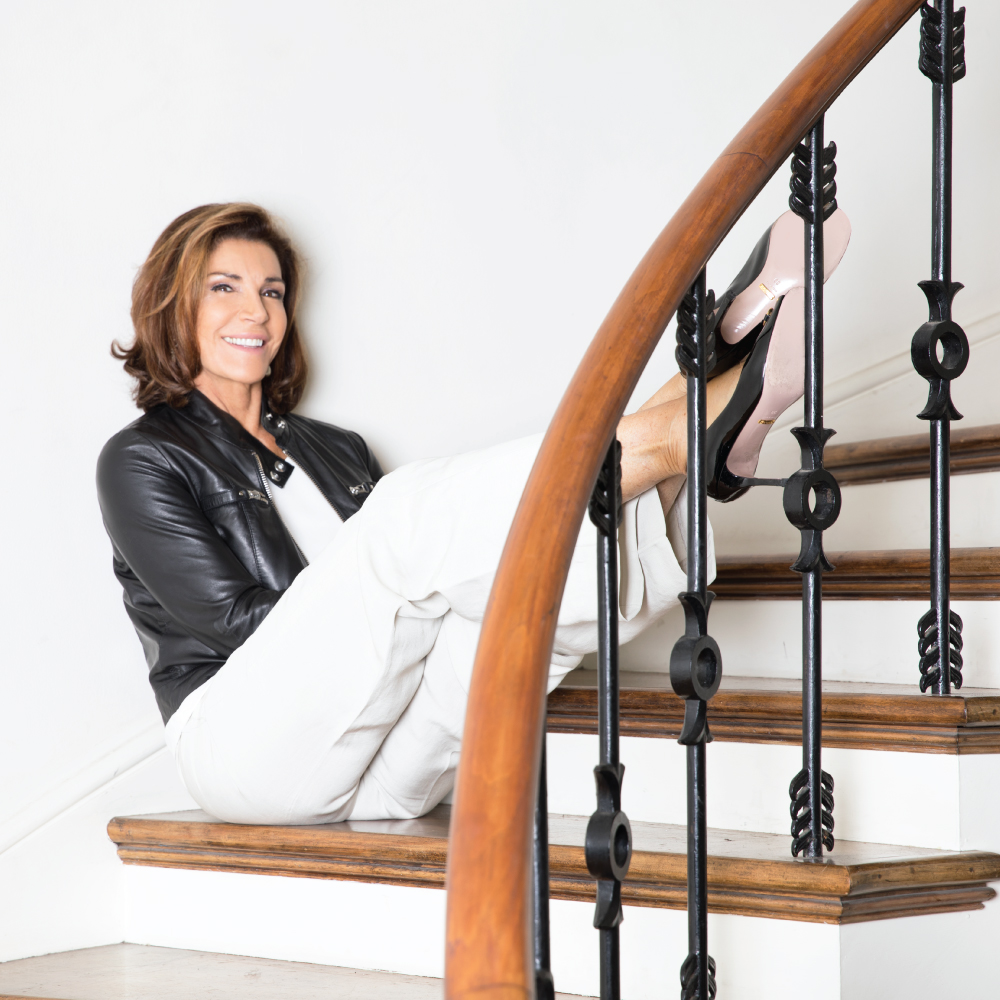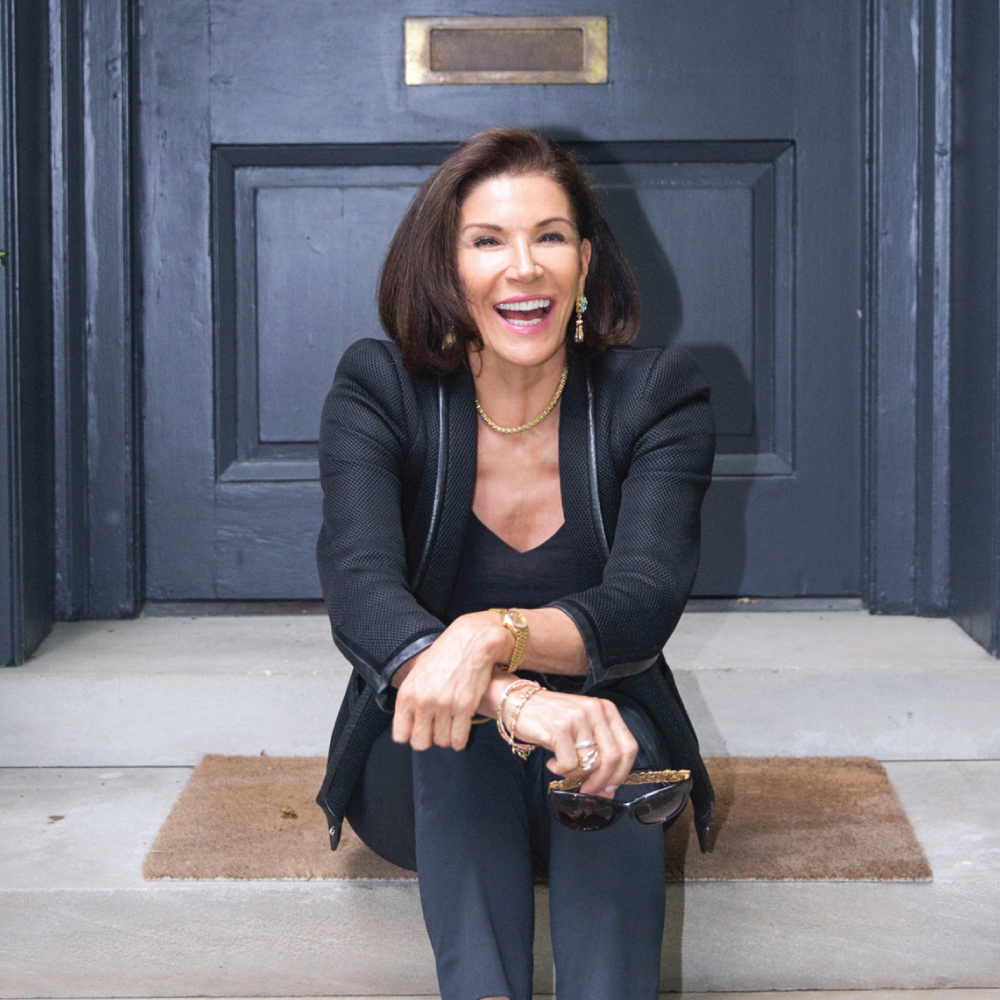 We'll share sneak peeks here of what the international audience of retailers and designers in High Point will see, with behind-the-scenes looks at the signature styles that will soon be making their way to stores near you. All of the products are inspired by her global travels and luxurious, understated Brit chic aesthetic, and every single thing has, of course, been designed to ensure that you will love it!
PREVIEW
HILARY FARR DESIGNS