At Last…Summer has arrived.
My garden, my oasis of beauty and peace. A whole season where I can enjoy quiet time reading or just watching the clouds scudding by listening to birds, and the busy buzz of industrious bees among the flowers.
Candlelight dinners, gatherings of friends and the soft, low hum of dinner conversations, the occasional burst of laughter. And then, the divine quiet time reading or cloud watching. Afternoon naps with doors and windows open to the breeze and the quiet.
Except that, none of this is happening right now there is no peace and quiet.
It's COVID19.
As we begin to open up our social bubbles of 10 and so on, keeping your distance is still safe practice, your backyard may become the permanent entertaining spot when friends and family are over.
I ask myself, "Why is everyone outside yelling at the top of their lungs with friends, with each other, with children?". It's unbearable and inconsiderate. It's Summer 2020.
Try having a quiet conversation with anyone, and the wind blows the wrong way. Or your next-door neighbour on either side, is also having small but noisy socially distant, small bubbled gatherings, You'd be yelling too! I refuse to give up summer garden time and just drown out the conversational din with the soothing white noise sound of water. I'm going to install a water feature near my favourite spot. Here are some gorgeous and simple examples of waterfalls and fountains that will soothe as they drown out the din on your terrace, balcony of garden.
If that's not going to work for you, here are some options of outdoor speakers to play your favourite, drown-out-the – neighbours- sounds.  Niagara Falls soundtrack would really do the job! Whatever nature playlist gets you into the zone -out zone for a virtual, quiet, private oasis garden, balcony or terrace.
But remember, when this has passed, they're still your neighbours. If you really want to tune them out, without making a sound, Niagara Falls heard through a headset is pretty amazing.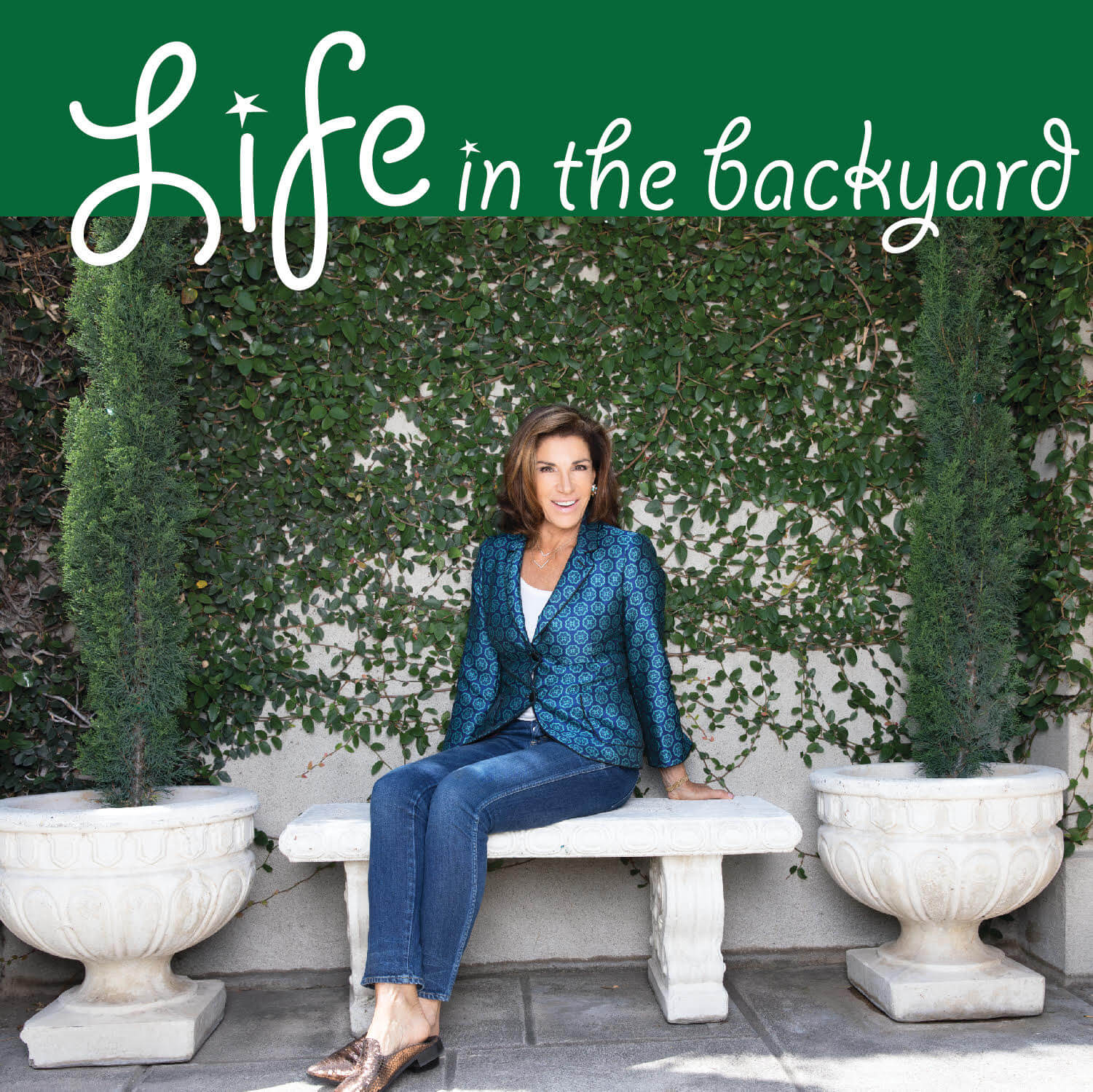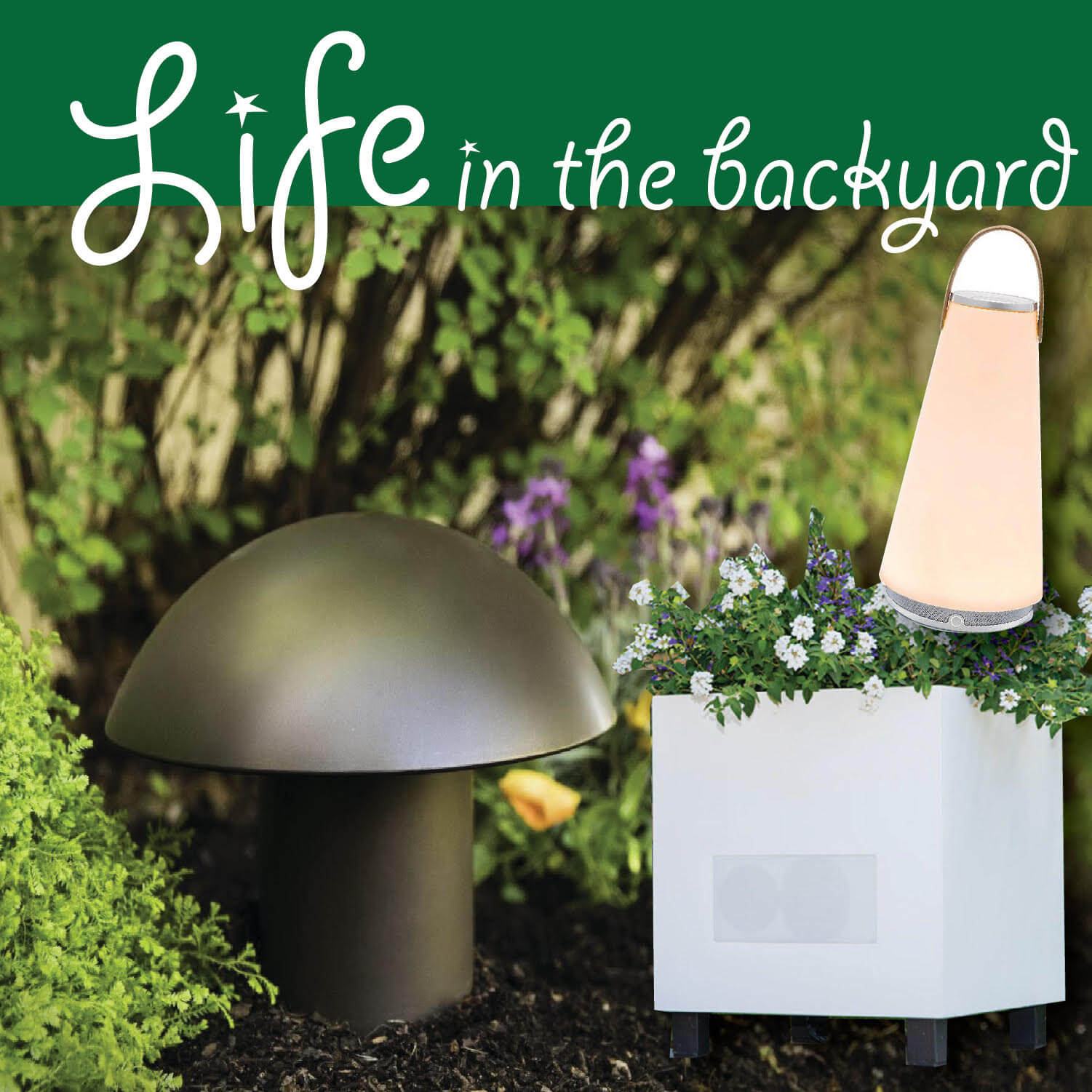 Photo Credit : Control4 
Photo Credit : Planterspeakers 
Photo Credit : UMA Sound Lantern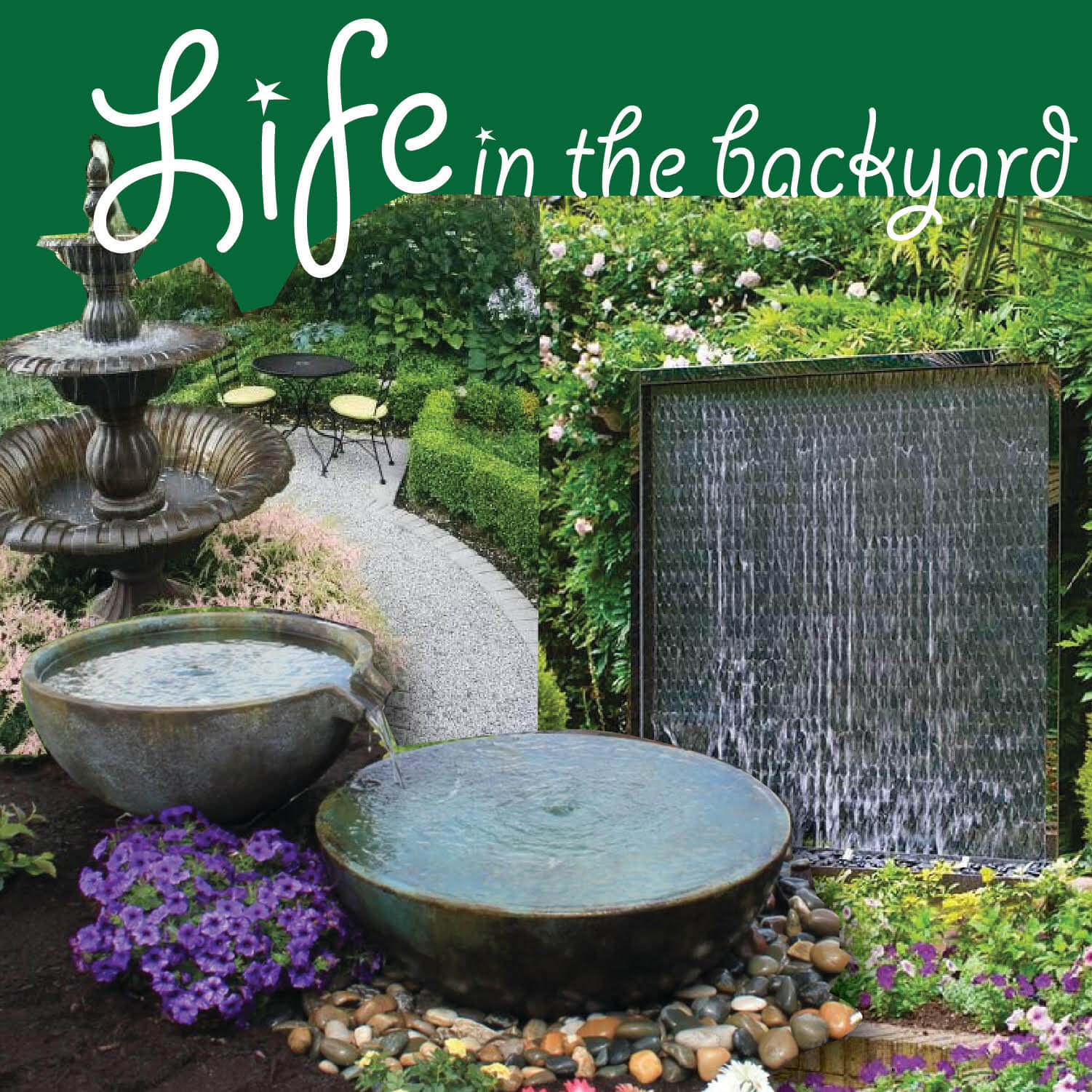 Photo Credit: David Harber LTD.
Photo Credit : Aquascape 
Photo Credit : Pinterest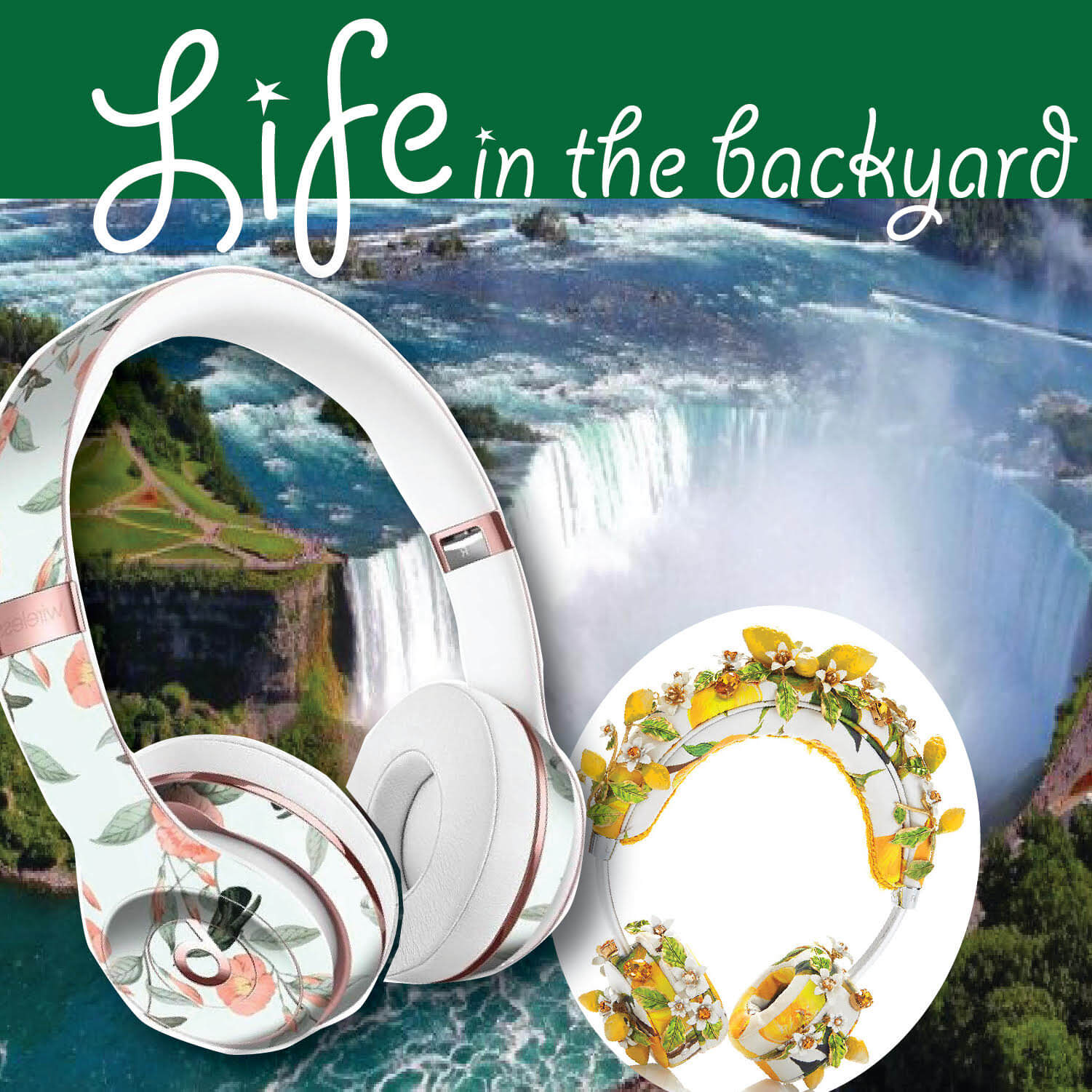 Photo Credit: Dolce & Gabbana
Photo Credit : Beats by Dre
Photo Credit : Marriot Hotels